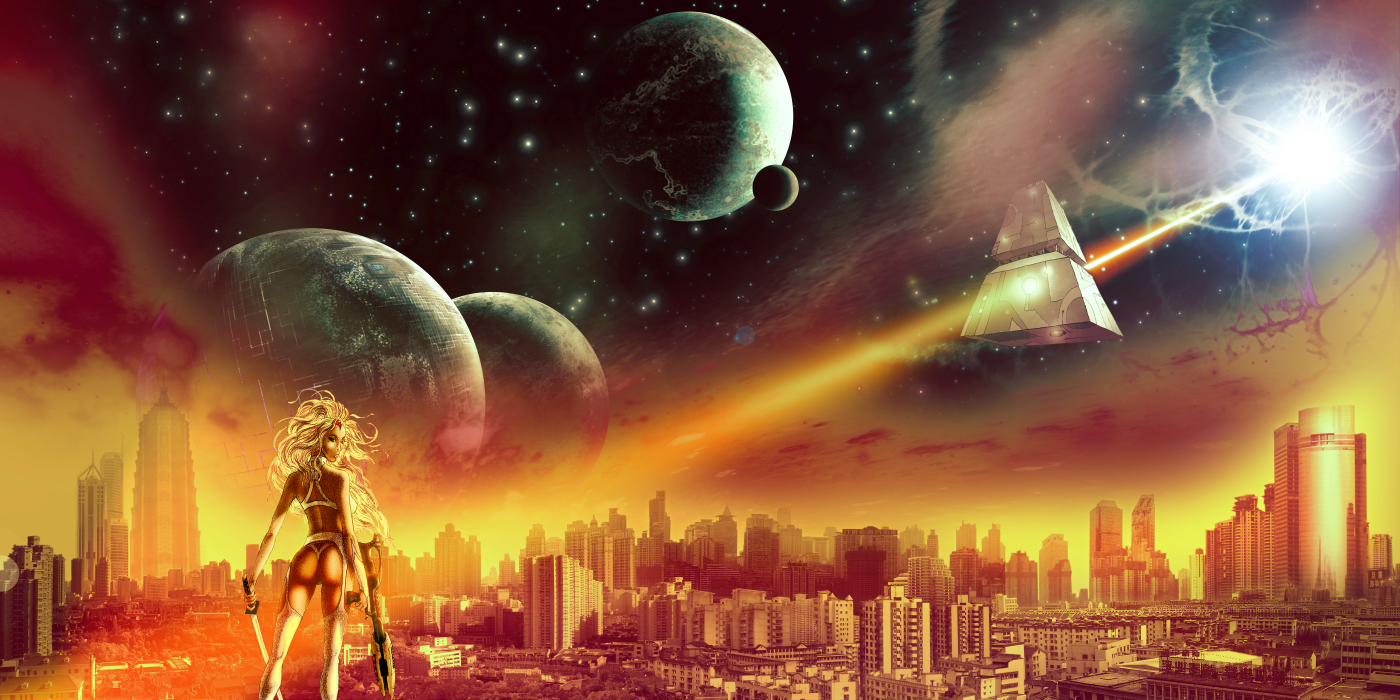 And there it is ! Planete Sauvage's latest album « Rebels of the Neon God » available on Bandcamp and Internet Archive, fresh from our top-secret laboratories of the Stanovoi Mountains. As you can feel rebellion is brewing, the Empire of Certitude should get ready to defend itself !!
A new era is approaching, it's inevitable. No one will ever be able to stop the transformation.
Emperor, shiver with fear ! We are coming !

Et voici sorti tout droit de nos laboratoires secrets des monts Stanavoï, le nouvel album de Planète Sauvage "Rebels of the Neon God" disponible sur Bandcamp ou sur Internet Archive. Comme vous pouvez le constater la révolte gronde, l'empire de la certitude n'a qu'à bien se tenir!!
Une ère nouvelle est en marche et c'est inéluctable, nul ne pourra interrompre la mutation. Alors Empereur tremblez, nous arrivons!!